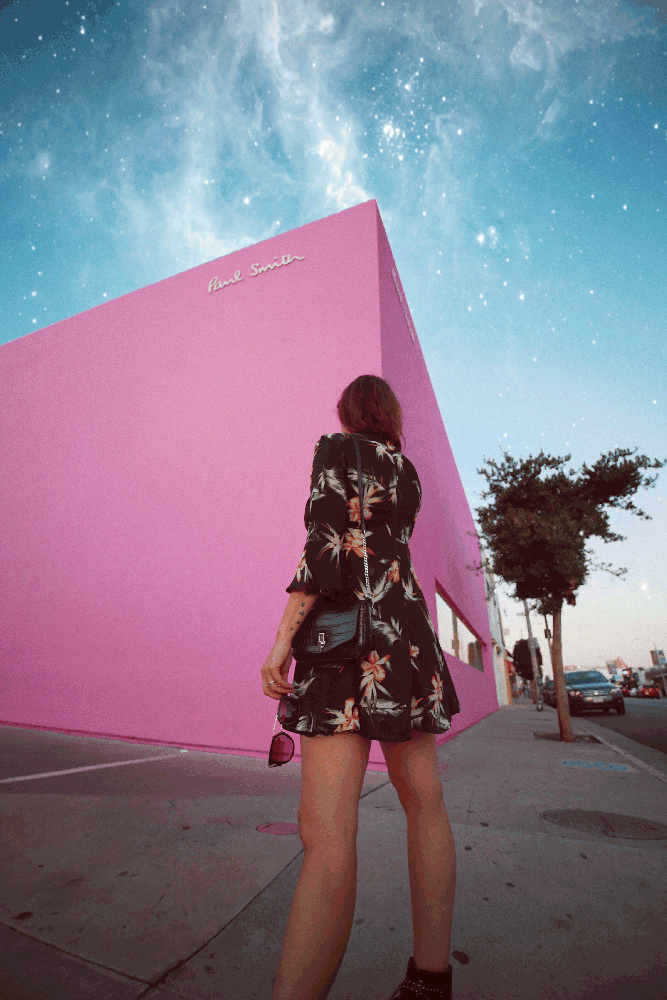 Fashion photographer based in Italy, available for advertising campaigns, lookbooks and editorial shootings
Member of the National Association of Professional Photographers – Tau Visual.
In April 2015 she started a collaboration with the fashion magazine Switch Magazine as photographer.
Founder of Rachele Pettarelli Academy, an academy of Digital Photography & Post-Production
Co-Founder of LAB921 a Creative Studio Agency that proposes photography, graphics, social management & content creator services

Locations in Florence / Pisa / Macerata
For general informations and inquiries : info@rachelepettarelli.com
PRESS
Cosmopolitan, Glamour, Amica, Donna Moderna, Gioia, Vero, Grazia, Intimo più Mare, Digital Camera Magazine.
EDITORIALS
L'Officiel Azerbaijan, Elegant Magazine, Ellements Magazine, Switch Magazine, Feroce Magazine, Artabout.it, Kock Magazine, Get Insipired Magazine, Shuba, Re bel magazine, 1723 Magazine
BRANDS, AGENCIES & PROFESSIONISTS
El Vaquero, Bruno Manetti, Landi, Gallotti Luxury, Biacre Laboratori Cosmetici, Isabel Garcia, Moschino, Salco 1951, Giorgia Maya Firenze, Paul Yagato, Punto Pigro, Giulia Monti, Cristin, Boldrini Selleria, Cherilu, Karma of Charme, Voile Blanche, Kontessa, Cuoio Officine, Danilo di Lea, Be Limousine, Lara Modamare, Valevu Bags, Giulia Chérie, Blanca Luz Milano, Tisor Gioielli, Duca d'Ascalona, Selektia Tartufi, Rebecca Balducci, Parlanti, Onakò, Massi Pelletteria, LM Calzature, Los Pecos Mutantes, Michele Chiocciolini, Nero Perfetto, Kuractive, Moving Fitness Club, CM Creazioni, Federica Bellesi, Amays Parrucchieri, Alcozer&J, Romanticherie, Ethel, Marcos Nalini, Inu-it, Pop Up by Santucci, Elite Milano, Boom Agency Milano, Major Model Milano, Enrico Brogi AD